Details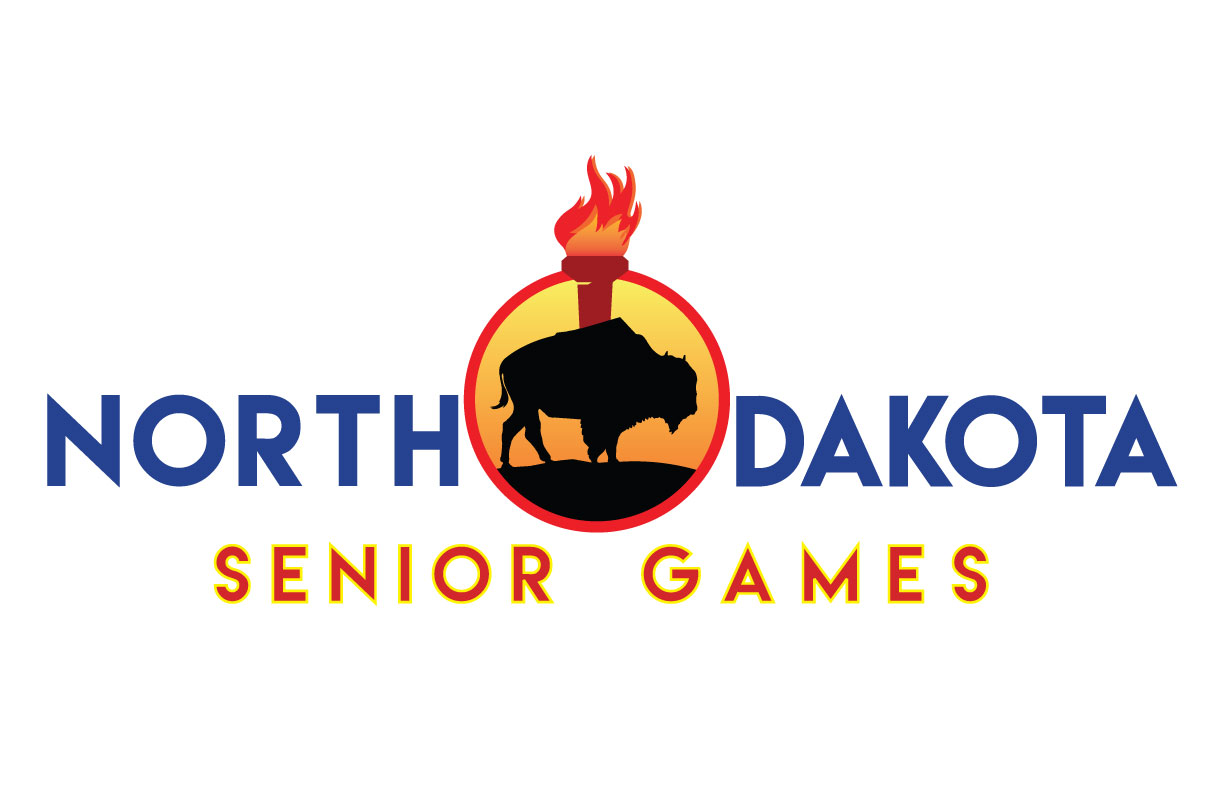 The largest multi-sport event for ages 50 and better. The North Dakota Senior Games offers a variety of events ranging from pickleball to swimming, golf, track and field and so many more. Get all the details about North Dakota Senior Games. 
Registration open Monday, April 3 - sign up today! (password is NorthDakota2023)
Registration closes Monday, July 24.