Details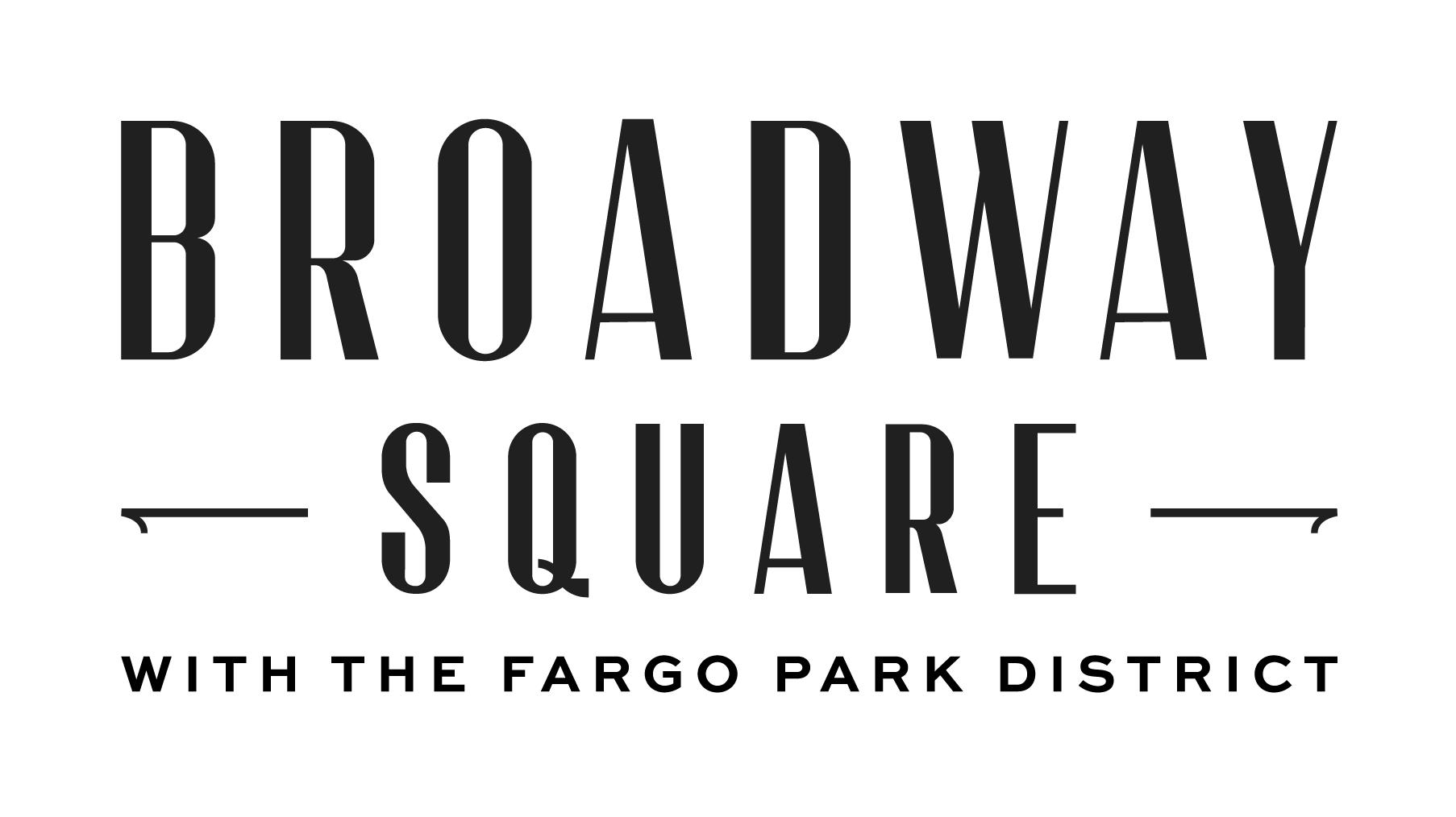 Details
Movies at The Square: Super Hero Series - DC League of Super-Pets
Movies at The Square: Super Hero Series - The Green Hornet
Movies at The Square: Super Hero Series - Eternals
Broadway Square is excited to host this evening series that brings everyone together in front of the Midco Mega Screen at Broadway Square to cheer on the your favorite super heroes!
Bring your blankets and stretch out on the leisure lawn, or use one of the many cafe tables and chairs around The Square while you enjoy snacks and a memorable movie night in the heart of downtown Fargo.
Snacks, beverages and food vendor options are available on-site for purchase. Alcohol from off-site is not allowed at Broadway Square.
These events are free and open to the public. All movies are open captioned.
Event Details
Movie Details
DC League of Super-Pets (2022, PG)
This animated tale focuses on Krypto the Super-Dog, otherwise known as Superman's pet. Since he has his own superpowers, Krypto enjoys saving the world with the Man of Steel. However, he finds himself challenged when Superman is kidnapped one day, and the other human superheroes can't help. With the help of superpower-infused animals in a shelter, it's up to Krypto to save the world and save his superhuman.
Starring: Vanessa Bayer, Natasha Lyonne, Diego Luna, John Krasinski, Marc Maron
Food Vendor Details
TBA.
Movie Details
The Green Hornet (2011, PG-13)
Britt Reid (Seth Rogen), the hard-partying son of a powerful L.A. media magnate, becomes a vigilante and poses as a criminal in order to take down the city's most-notorious gangster after his father is murdered. Together with his loyal partner Kato (Jay Chou), Britt outfits his custom-made car with the latest technology and sets out to clean up the streets.
Starring: Seth Rogen, Jay Chou, Cameron Diaz, Tom Wilkinson, Christoph Waltz.
Food Vendor Details
TBA.
Movie Details
Eternals (2021, PG-13)
Marvel Studios' Eternals features an exciting new team of Super Heroes in the Marvel Cinematic Universe, ancient aliens who have been living on Earth in secret for thousands of years. Following the events of Avengers: Endgame, an unexpected tragedy forces them out of the shadows to reunite against mankind's most ancient enemy, the Deviants.
Starring: Gemma Chan, Richard Madden, Angelina Jolie, Salma Hayek, Kumail Nanjiani
Food Vendor Details
TBA.