Details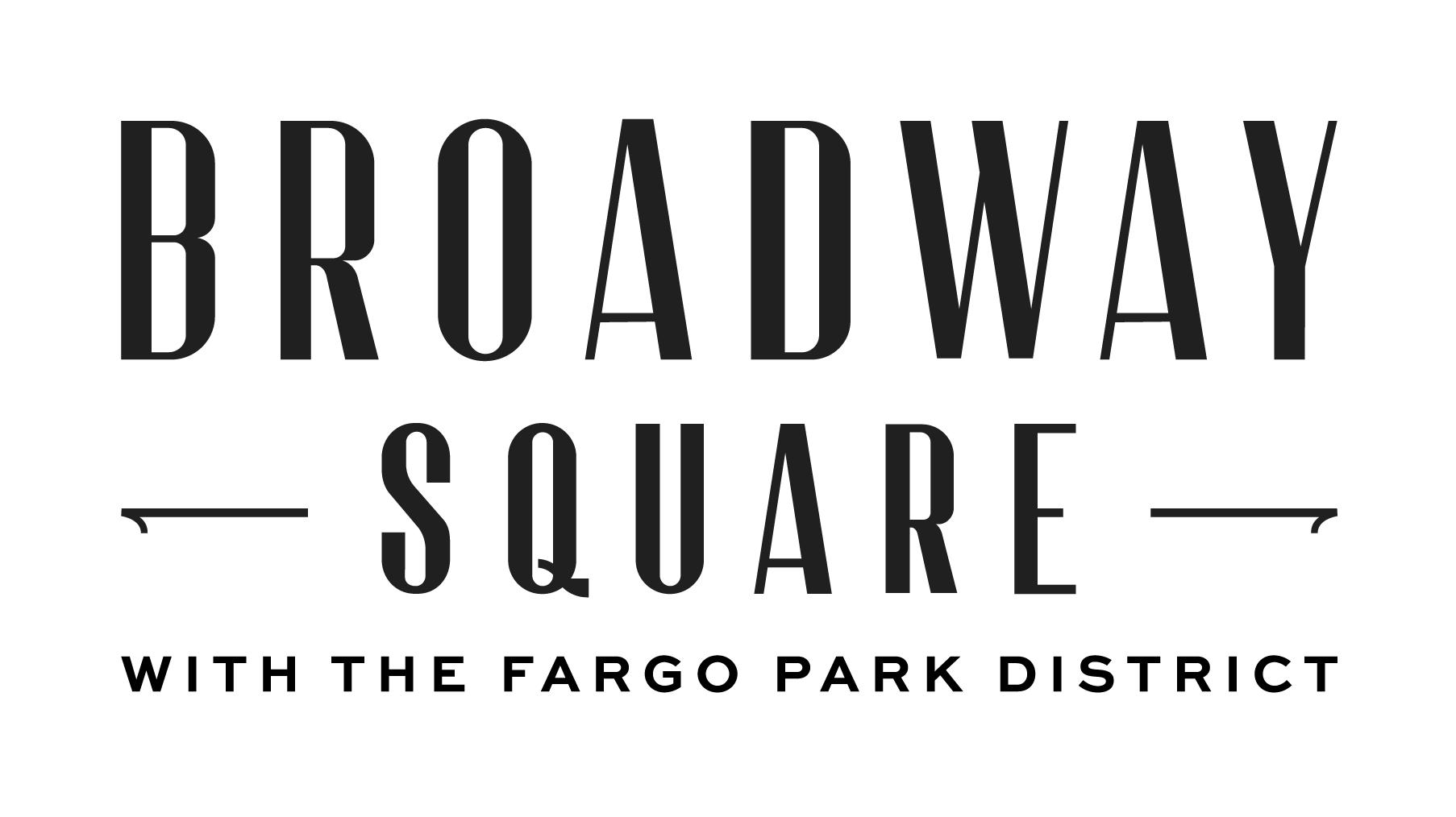 Due to the warm temperatures, SCHEELS Skating Rink at Broadway Square closed for the season on March 8. Regular public skating will not be available at SCHEELS Skating Rink until next season. As the ice continues to melt, please stay off the ice to avoid damage to the rink.  
Get your skate on at the new SCHEELS Skating Rink, located at the Broadway Square urban park in the heart of Downtown Fargo. Everyone is welcome to come enjoy some outdoor skating fun with your family or pick up some new skating skills. Music, twinkling lights, concessions and skate rentals are available on a daily basis thru the end of March at The Square. For more information regarding hours and COVID-19 guidelines, view the table below. For information on The Skate Shack, concessions and skate rentals, visit The Skate Shack page.
No hockey sticks or pucks, street shoes or pets are allowed on the ice. Enjoy SCHEELS Skating Rink and read the Rink Rules & Regulations here.
Additional Information
Open Skate on SCHEELS Skating Rink is available from December through March, weather permitting. Rink may temporarily close for resurfacing, events and due to weather.
Open Skate Hours:
Monday-Friday from 4:00-9:00 pm
Saturday-Sunday from 12:00-9:00 pm
Hours are subject to change according to weather conditions, maintenance needs and events. SCHEELS Skating Rink and The Skate Shack close if and when temperatures reach -10 degrees or colder, or there are wind chills of -30 or greater.
Open Skating at Broadway Square is free during Skate Shack hours that are not during Special Events and Square Programming.
Due to COVID-19, the ice rink is monitored with masks required and 10-15 skaters allowed on the ice in 15-30 minute time increments. Occupancy in the Skate Shack is also currently limited to 6 people at a time.
Additional COVID precautions include:
Regular electrostatic spraying of the Skate Shack
Sanitizing of the skating trainers
Skates and inside benches between each use
Touchless payments for concessions and skate rentals
No hockey sticks or pucks, street shoes or pets allowed on the ice.