Details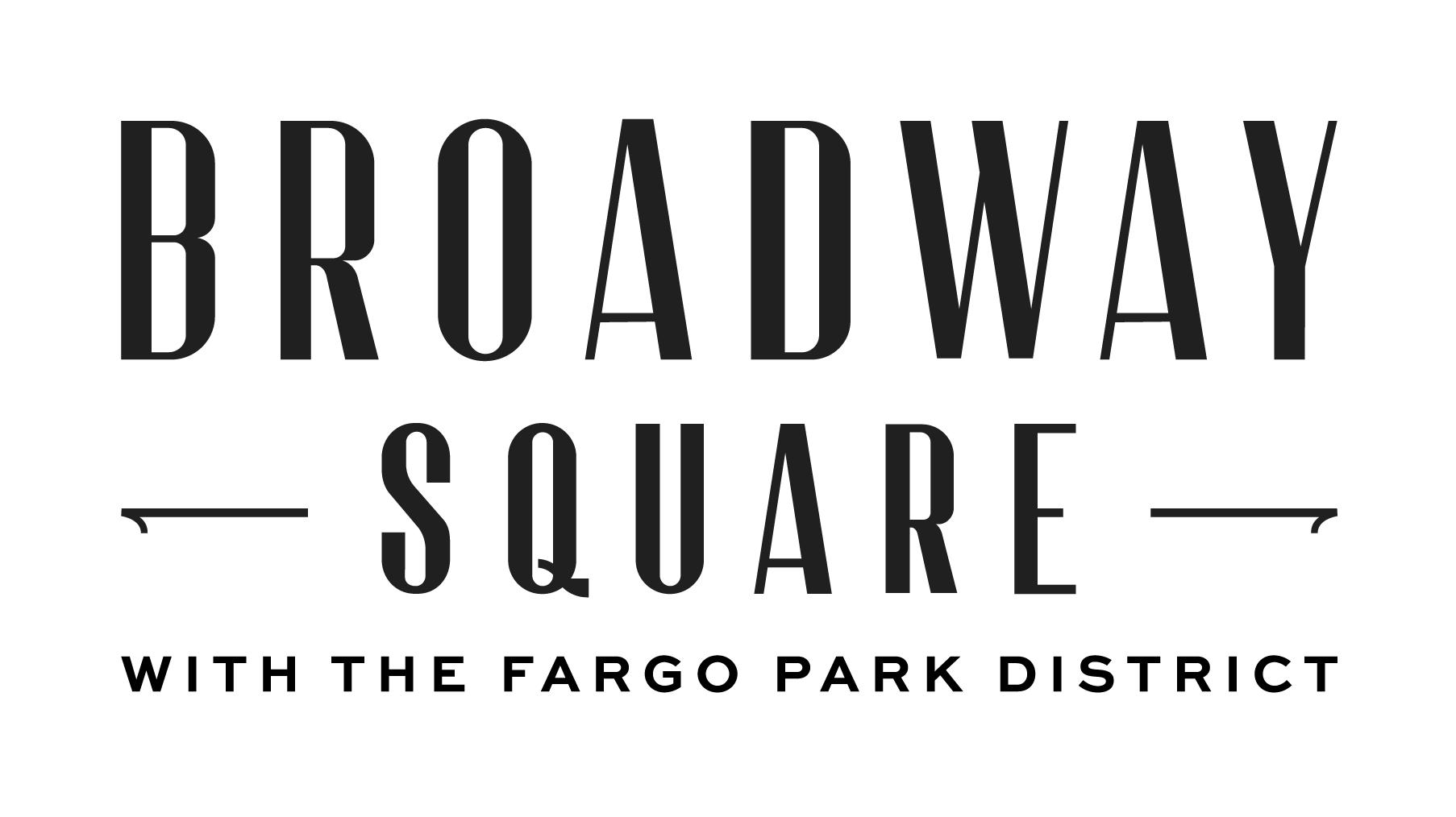 Event Sponsors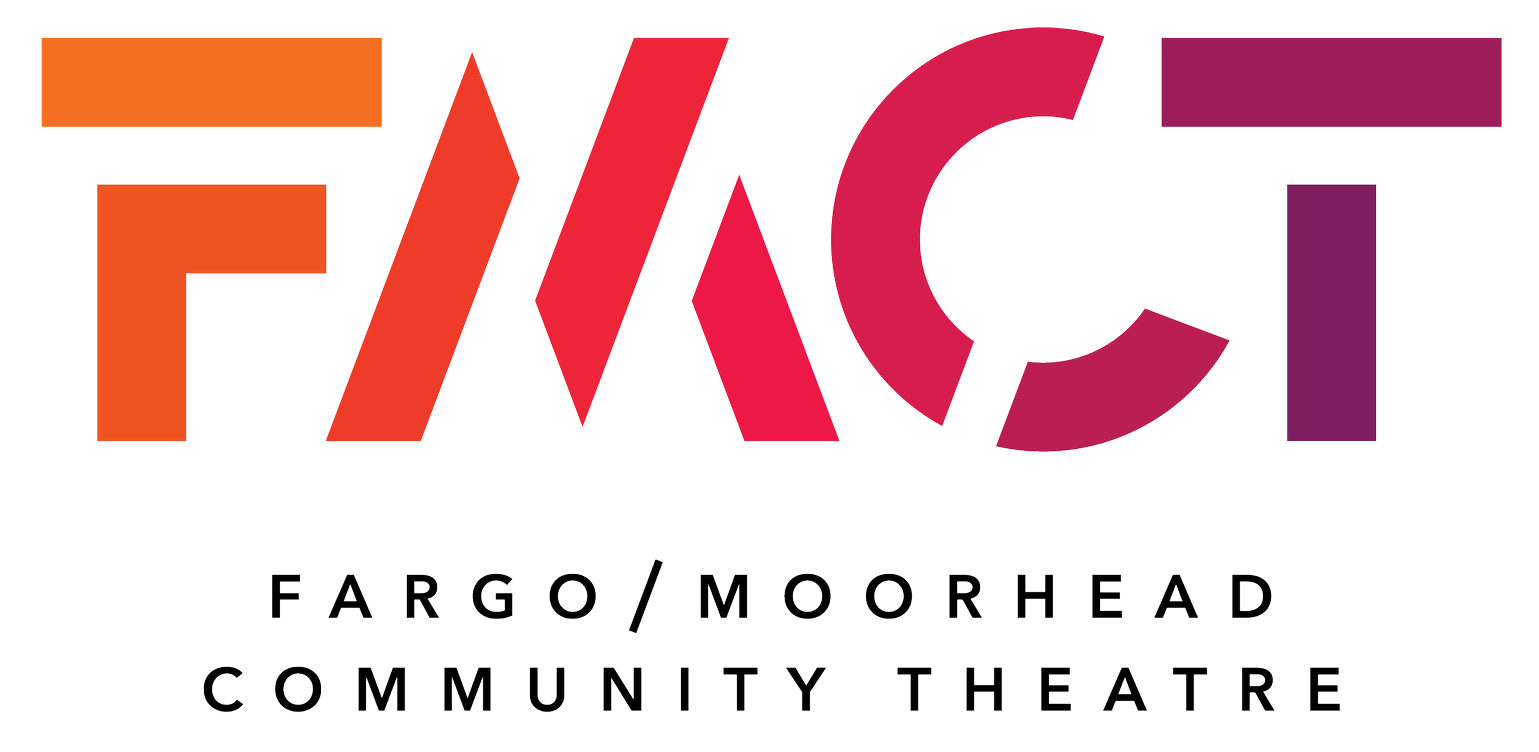 Artists and creatives of all ages and skill levels are invited to participate in the first ever Broadway Square Chalk Fest this summer! This free, outdoor event includes chalk, cement, music and artistic encouragement.
Talented Fargo-Moorhead artist Annette Marchand will help Broadway Square host the first of three Summer Chalk Fests at Broadway Square and a common subject in Marchand's work, "Wildlife," will be the focusing theme of this first Chalk Fest. 
The Fargo-Moorhead Community Theatre will also be on-site with activities centering around the wildlife theme, offering Temporary Jungle Tattoos and creating Coloring Animal Finger Puppets. 
Additional Information
Annette Marchand is a North Dakota native. Born and raised in Harvey ND, she attended college at Minnesota State University Moorhead (MSUM) where she received a Bachelor of Fine Art in painting and drawing (1994) and an Art Education Degree (2001). She went on to earn a master's degree from University of Wisconsin-Stout (2011). Related experiences include a fine arts painting internship in Scotland, and participation in the MSUM Eurospring Program where she studied abroad at Oxford University followed by a tour of France, Italy, Germany and Austria. This installed a deep appreciation and commitment to her calling as an artist. 
As she walks the path of life, Annette is inspired by being a part of the art community, current events, philosophy, meditation, alternative medicine and nature. Clay is currently her canvas as she weaves together drawing, painting and pottery. 
Annette currently teaches art online at the North Dakota Center for Distance Education and adult ceramics at the Plain's Art Museum. She is also a partner at the Dakota Fine Art gallery in Fargo. 
Some of Annette's work includes:
Image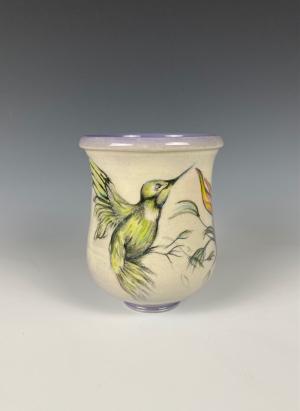 Image