Details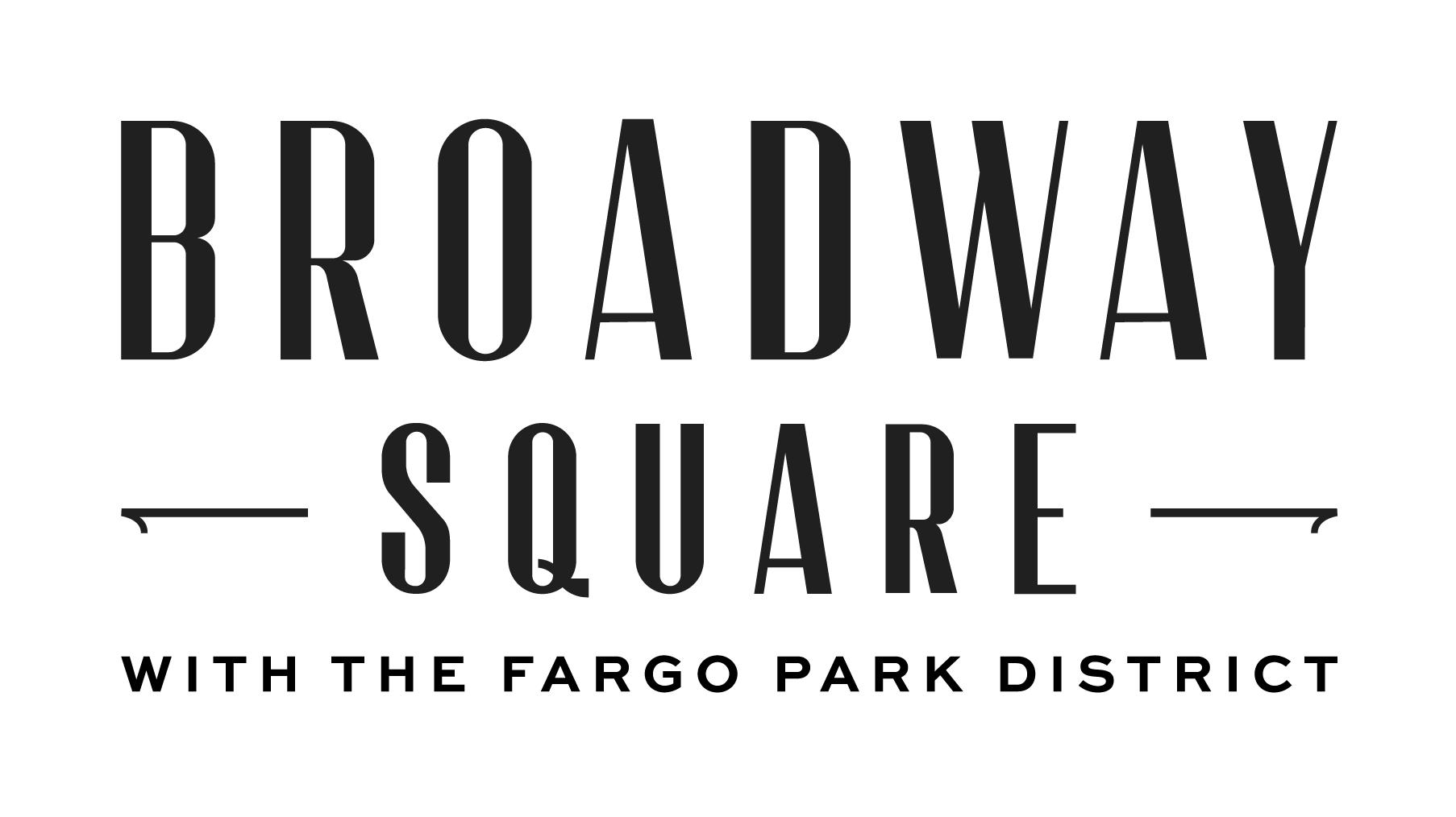 Artists and creatives of all ages and skill levels are invited to participate in the second of three Summer Chalk Fests. This free, outdoor event includes chalk, cement, music and artistic encouragement.
Local artist Kenzie Geiser will help Broadway Square host this Chalk Fest event, and "Creatures & Monsters" is the theme of this Chalk Fest. 
The Fargo-Moorhead Community Theatre will also be on-site with activities centering around the theme.
Artist Info:
Kenzie Geiser is an artist who grew up locally and went to Art School at MSUM. She now teaches art in the Fargo Public Schools District, when she's not busy teaching art or walking her cat, she spends most of her time painting in acrylic, experimenting with spray paint and chalk art mediums, and doing public art activities. Kenzie explores themes in her art such as: identity, wildlife, mental health issues, social justice issues and uses bright and neon colors to capture different emotions and ideas. 
Kenzie lives in Fargo with her cat Simba, who often models her artwork for her. Kenzie loves kids and enjoys creating art with people of all ages and backgrounds.