Details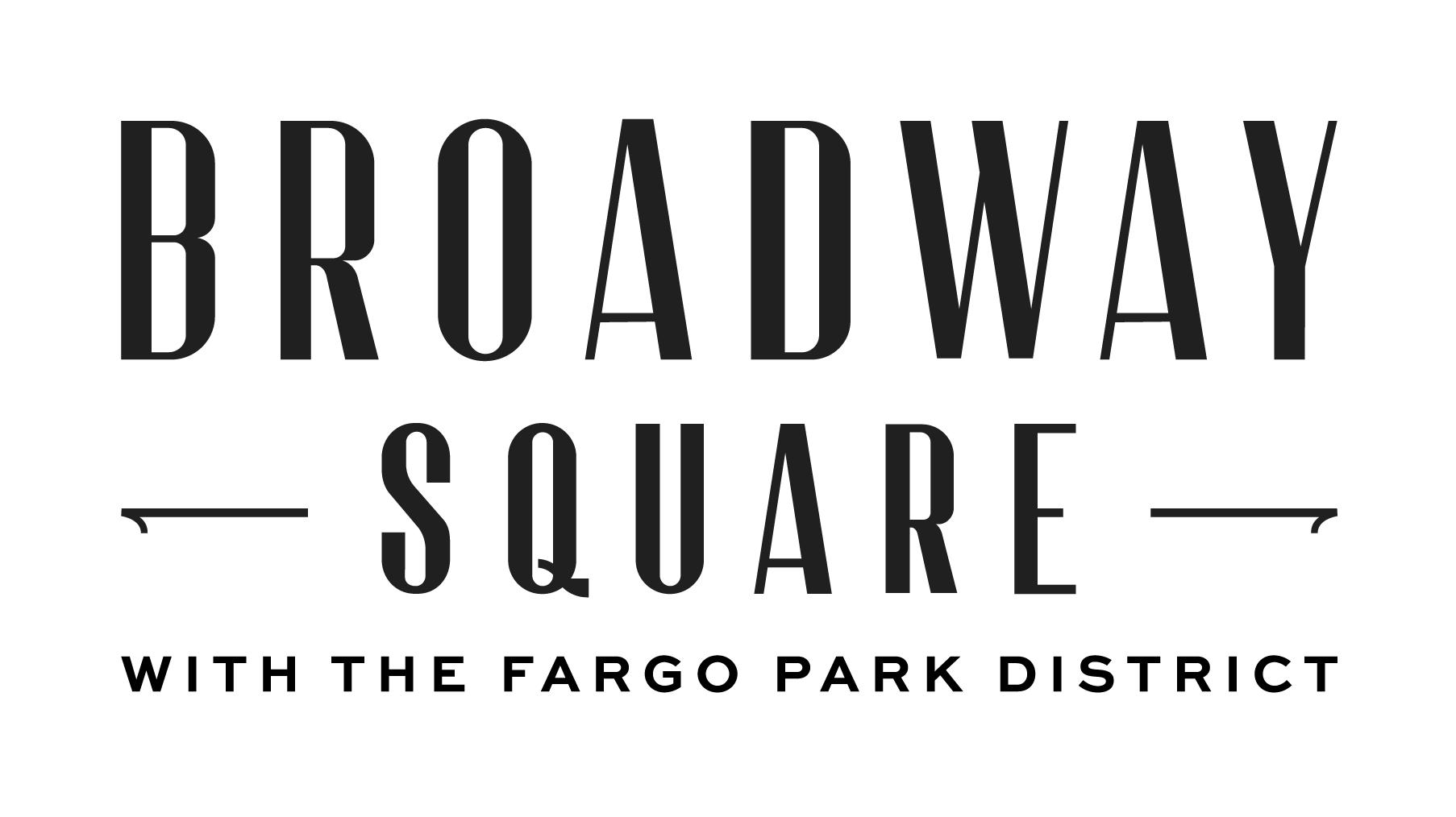 Artists and creatives of all ages and skill levels are invited to participate in the final Chalk Fest of the summer! This free, outdoor event includes chalk, cement, music and artistic encouragement.
Local artists Emily Brooks and Ashley Rieck will help Broadway Square host this Chalk Fest event, and "Outer Space" is the focusing theme of this season's final Chalk Fest. 
Artist Info
Emily Brooks
Emily Brooks is an artist based out of Fargo, North Dakota. She founded her creative business, Taea Made, in 2012 and has had the pleasure of creating unique pieces for thousands of customers ever since. Emily specializes in mural painting, creative machine embroidery, and upcycling. She is also Director of Marketing and co-owns Fargo Pinball with her husband and brother-in-law. Emily is the 2021 Mrs. North Dakota International, and 2018 North Dakota Mother of the Year.  
Ashley Rieck
Where some see mess and chaos, I see inspiration. Formally educated from SDSU in Art and Interior Design, I've turned mess into a myriad of mediums from fiber to alcohol ink and from taxidermy to digital. They say that art imitates life, so naturally I also have three perfectly messy pups. From mess to masterpiece, join this journey. I'm Ashley Rieck, owner of Tin•ker.