Details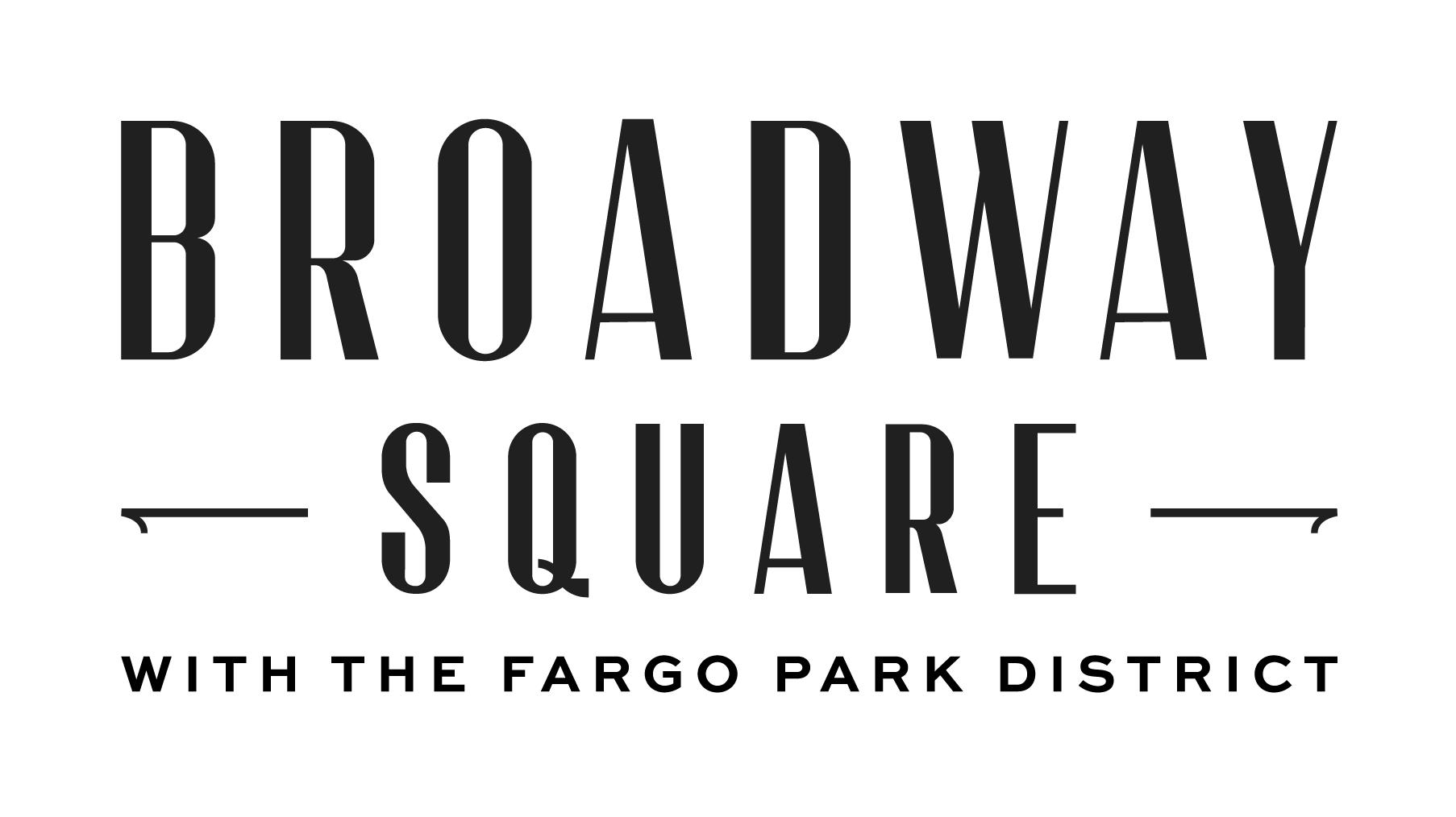 Details
Summer Chalk Fest - June
Summer Chalk Fest - July
Chalk artists and creatives of all ages and skill levels are invited to participate in monthly summer chalk festivals at Broadway Square. Festival themes are provided, along with chalk, cement and art instructors who are available for limited advice and guidance.
This Fargo Park District event is free and open to the public.
Chalk Fest Themes & Artist Hosts
Broadway Square's first Summer Chalk Fest of the season will feature a Traditional Native American Beadwork Design theme with animals including bears, turtles and more. 
Indigenous artist and former Native American Commissioner for the City of Fargo, Anna Johnson, serves as the Chalk Artist Host for this event.
The second event in the monthly Summer Chalk Fest series at Broadway Square features an Under the Sea theme with Chalk Artist Co-Hosts Emily Brooks & Ashley Rieck.
Come to The Square ready to draw some fish, sea lions, mermaids and more!