Details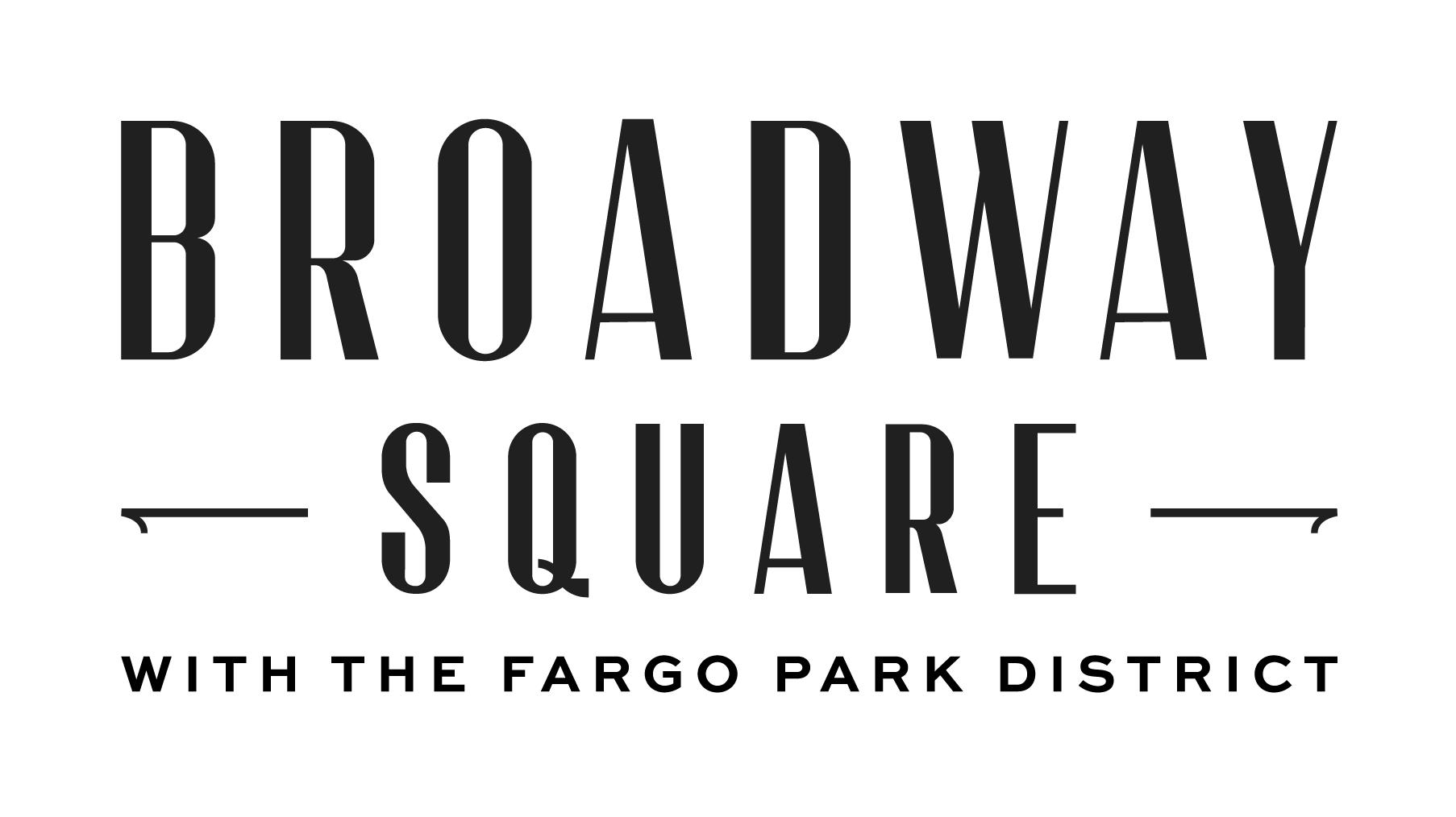 Chalk artists and creatives of all ages are invited to participate in monthly summer chalk festivals at Broadway Square. Festival themes are provided, along with chalk and cement, aka your canvas! Artists and art instructors are available for inspiration and advice and guidance.
This Fargo Park District event is free and open to the public.
Chalk Fest Artist & Themes:
THEME: All things FLORAL
ARTIST: Alissa Allery
Alissa is a visual artist with a BFA in studio art. She has been working locally and regionally since 2006, and is owner and operator of Alikat Studios. 
THEME: The Sky's the Limit (all things sky/space)
ARTIST: Lauren Starling
Lauren Starling of Starling Artistry is a freelance visual artist creating commercial & residential murals, interactive public art, pet & people portraits, custom canvas paintings, and anything with a paintbrush! She is the creator of the famed Fargo Mario Wall mural, and is available for custom commissions.
THEME: Prairie wildlife
ARTIST: Maria Loh
Maria Loh is a young self taught sacred artist from Fargo, North Dakota and the creator and owner of Searose Fine Art. She works in a variety of mediums but has been 'drawn' in particular to the use of chalks and pastels to create her pieces. Since 2016, she has created works of art on the streets, sidewalks, canvas, and any available concrete surface that doesn't have a car on it. Maria's art has been featured in several publications and articles, most notably "CNA", the "New Earth", "CNS" and even going so far as to be picked up and translated in Europe and France. Maria enjoys nature, good literature, spicy foods and the occasional touch of wordplay in the form of puns.