Details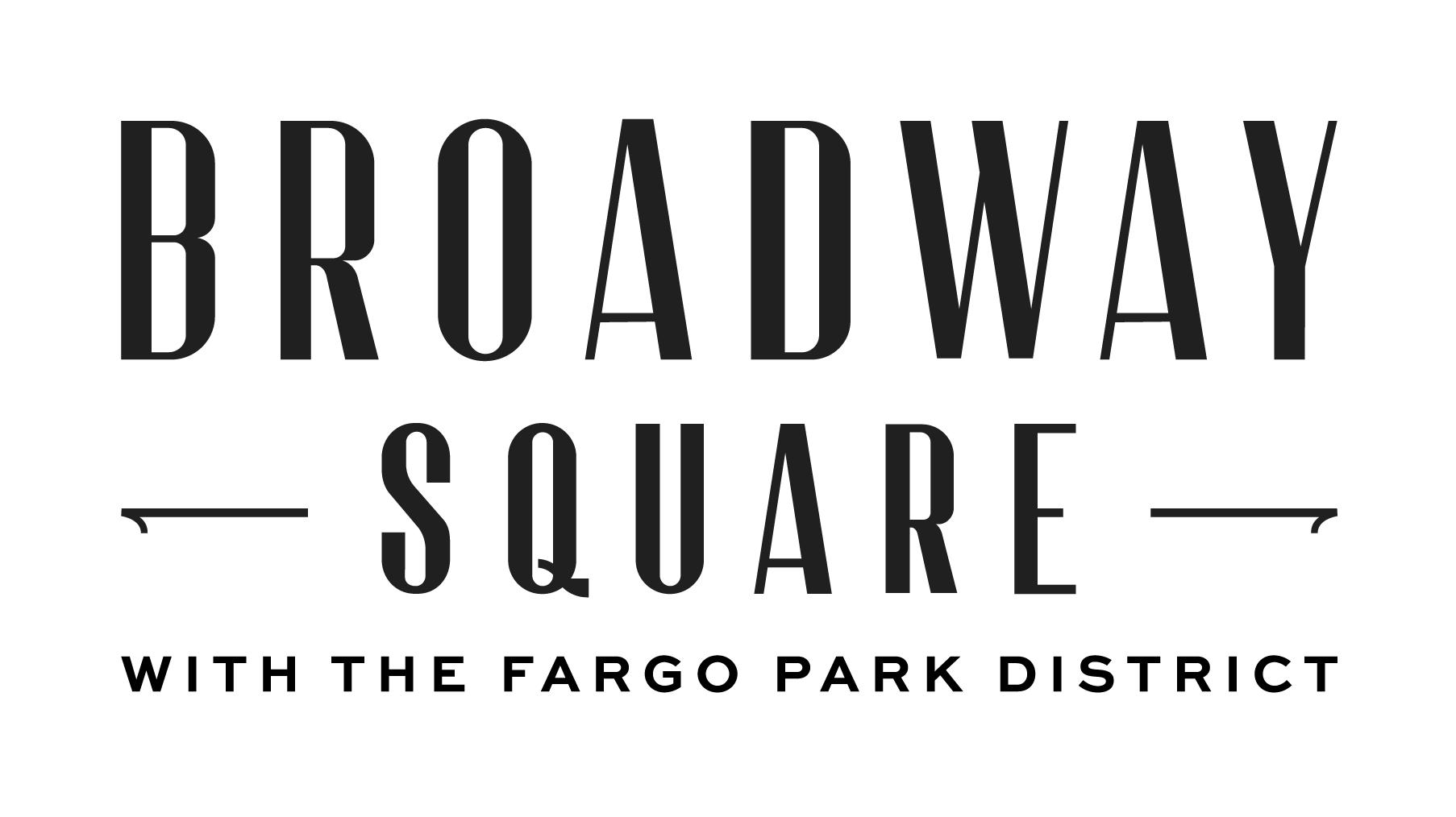 Are you hooked on podcasts? Us, too! We're keeping it a bit more low-key this year as we explore the art, craft and demand of the podcasting world. At this event, we also want to know what fascinates you about podcasts, which ones are your favorites and what podcast discussions you want to hear.
Friday, come to Broadway Square to learn more during panel discussions with industry professionals and hear guest podcasters talk about the "why" behind what they do, hear about their experiences and challenges as podcasters and ask Q & As during a Podcaster Experience panel. 
Saturday, swing by The Square to listen to your favorite podcasts and others recommended by other community members, including the podcasts of the presenters from at Friday's festival.  
This event is free and open to the public.
Podcast Festival Schedule