Details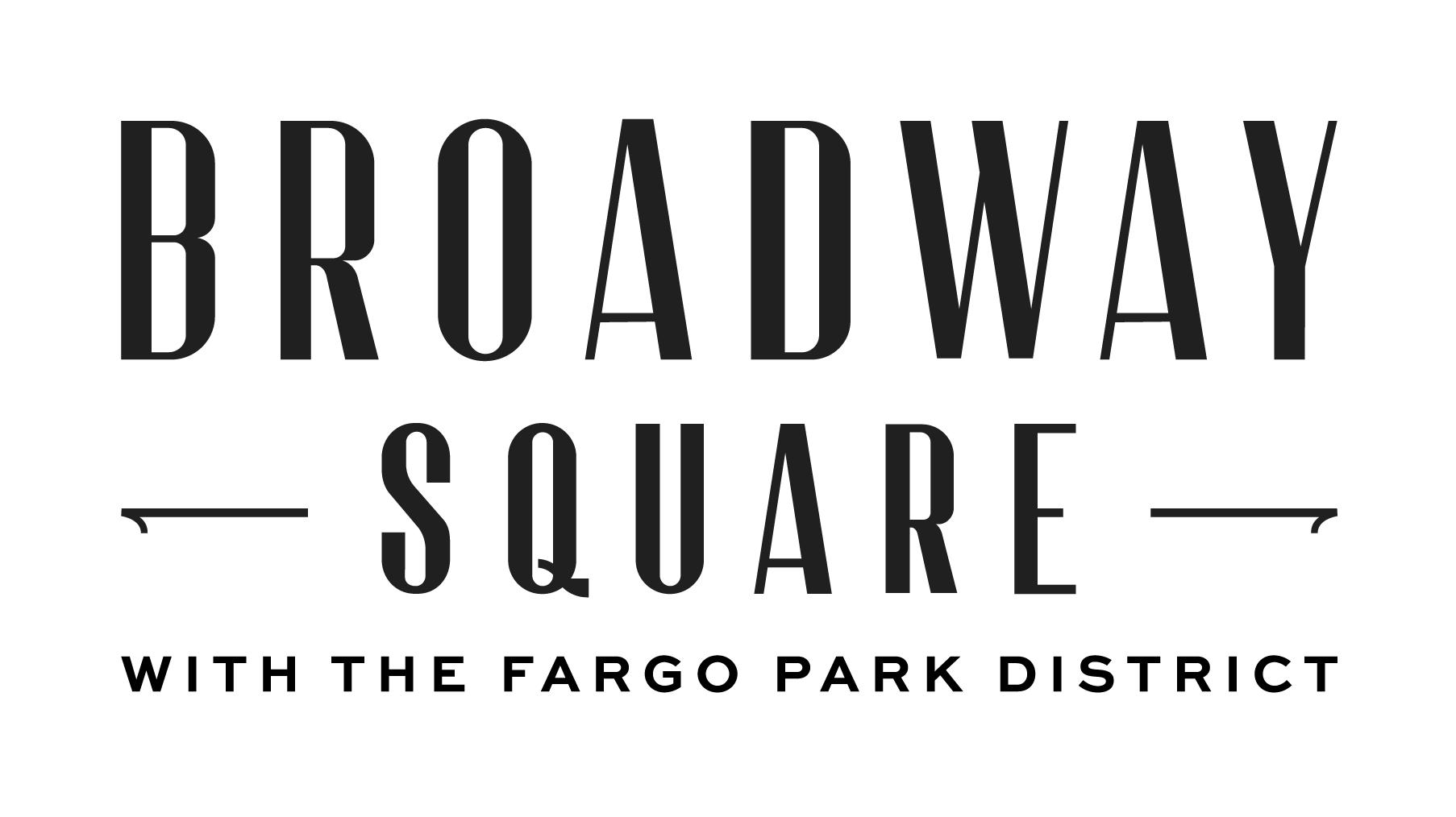 Explore the excitement of this annual Somali celebration, known as Neeroosh, Dab-shid or the Festival of Fire, which celebrates the beginning of the solar year.
This event features cultural dancing and music, speakers and Q&A, with food and beverages for purchase by local restaurants Rugsan, Moonlight and Badadir. Enjoy the Square Spouts and yard games as well as we welcome the arrival of summer. 
This event is free and open to all members of our community.