Details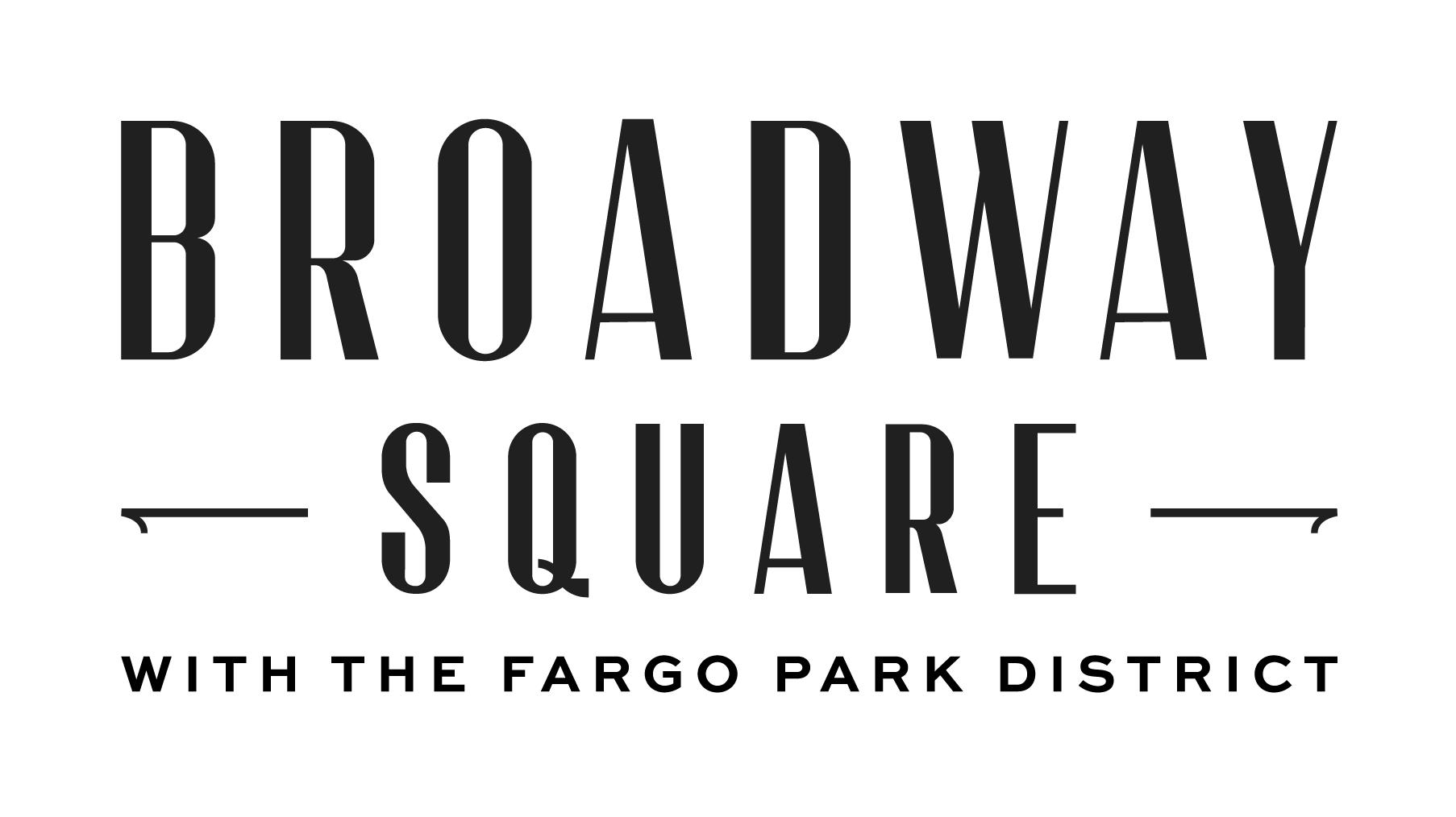 Live music flourishes at Broadway Square! 
Broadway Square's Music at The Square series is back and we have more local music for you to enjoy Tuesday evenings from 7:00-9:00 pm throughout the summer. 
Bring your blankets and stretch out on the leisure lawn, or use one of the many cafe tables and chairs around The Square while you enjoy snacks and live music in the heart of downtown Fargo.
Snacks, beverages and food vendor options are available on-site for purchase. Alcohol from off-site is not allowed at Broadway Square. These events are free and open to the public.