Details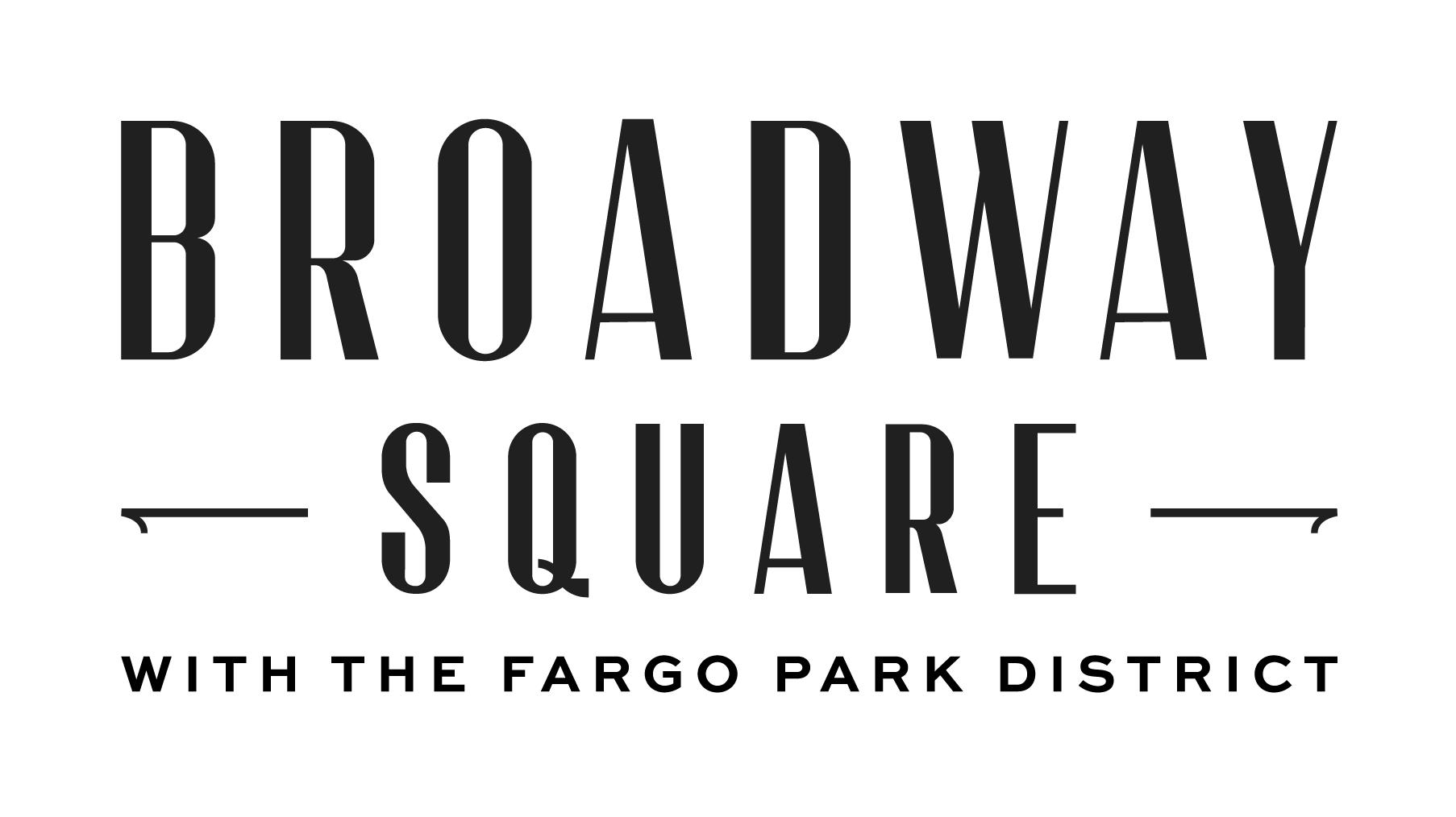 Live music is coming to Broadway Square! Broadway Square's Music at The Square series is up and running and we have more local music for you to enjoy Tuesday evenings from 7:00-9:00 pm throughout the summer. 
These events are free and open to the public. Event attendees are welcome to bring snacks and grab one of the cafe chairs scattered around The Square or bring a blanket and find the perfect spot on our Leisure Lawn.
Musicians' Information
"Duly Noted" is an acoustic guitar duo formed by Dan Kaufman (the Cropdusters) and Scott Guttormson (The Fillers).  They specialize in relaxing acoustic music from the 50s to the modern day with an additional focus on original music.