Details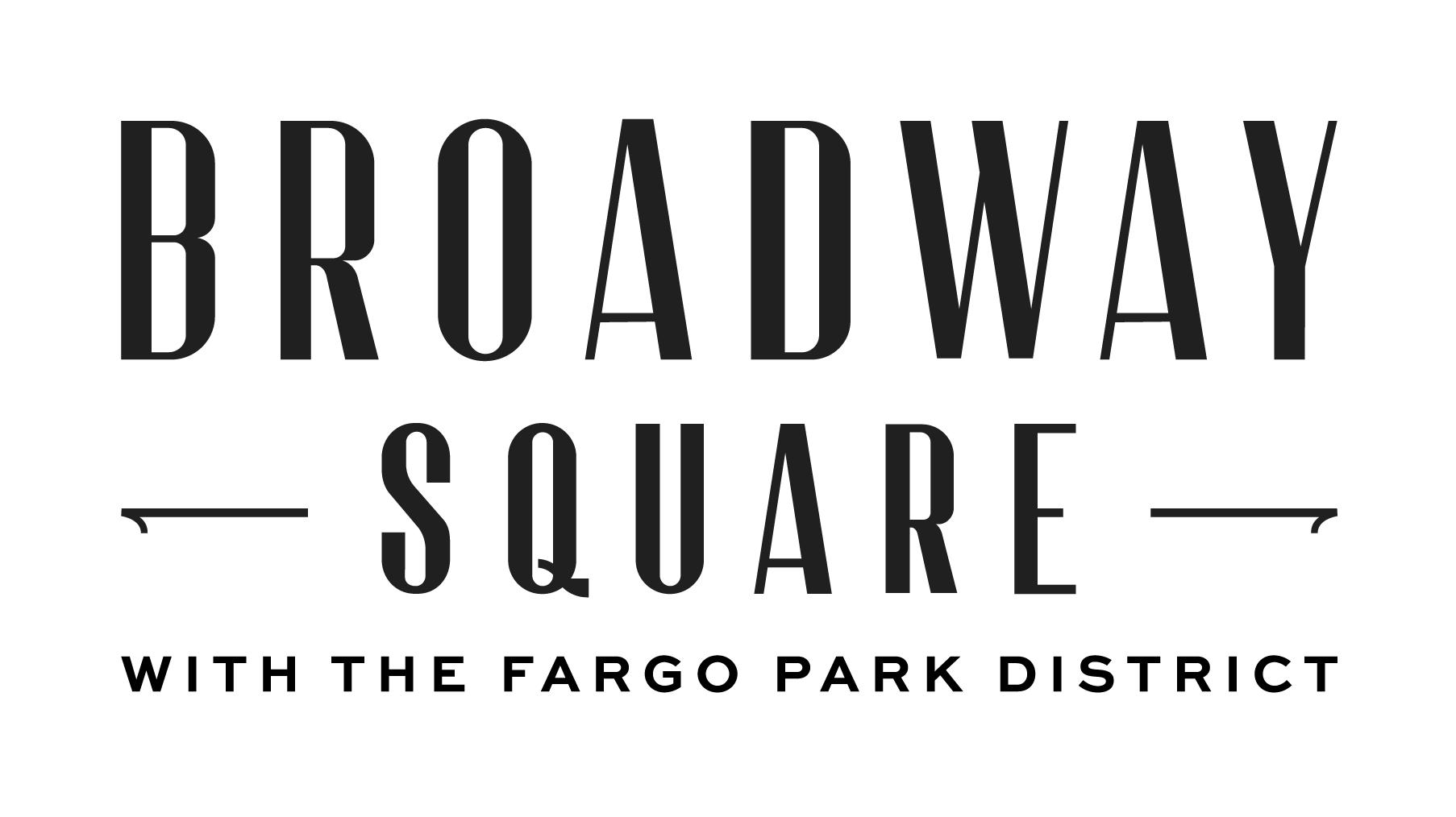 Details
Movies at the Square: Nature of the North Series - September 30
Event Sponsors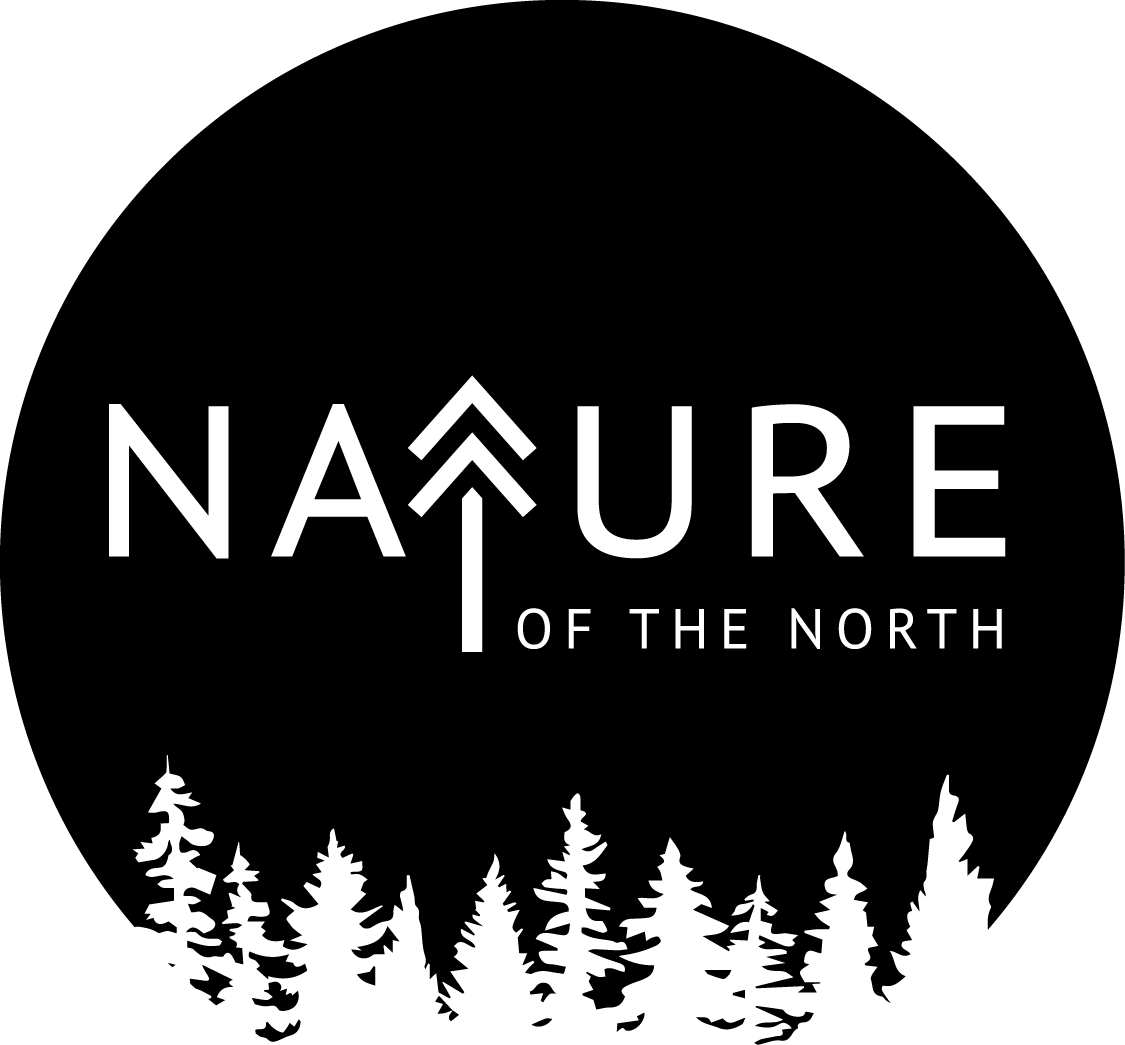 Due to weather conditions, the September 2 movie night is now scheduled for Wednesday, September 8 at 6:00 pm.
Enjoy outdoor/nature-themed pairings of a workshop and a related film shown on Broadway Square's Midco Mega Screen!
Nature of the North and Broadway Square are teaming up to offer a full night of activity Thursday nights during September in the heart of downtown Fargo. Nature of the North will hold a workshop starting at 6:00 pm, followed by the screening of a related film at 7:00 pm.
Food trucks and vendors are on-site each Thursday at 6:00 pm selling concessions, food and beverages.
This event is free and open to the public. 
September 8: The Great Outdoors (1988)
September 9: The Goonies (1985)
September 23: Wall-E (2008)
September 30: Moana (2016)