Details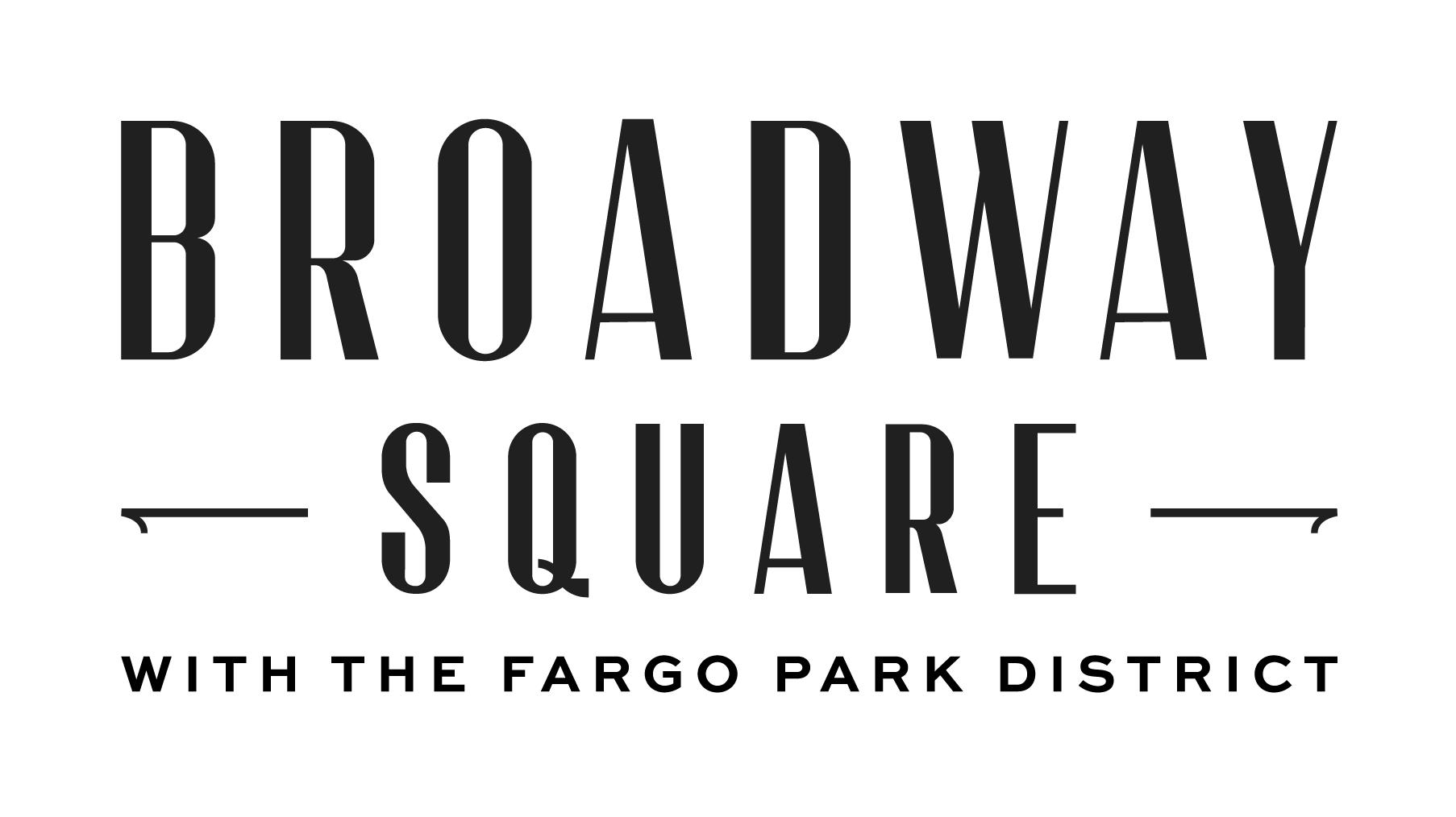 Gather at Broadway Square's Midco Mega Screen to enjoy a collection of movies that dig into the arts industry. Movies start at 7:00 pm on alternating Thursday and Saturday evenings, this series explores the music industry and lives of musicians.
Bring your blankets and stretch out on the leisure lawn, or use one of the many cafe tables and chairs around The Square while you enjoy snacks and a memorable movie night in the heart of downtown Fargo.
Snacks, beverages and food vendor options are available on-site for purchase. Alcohol from off-site is not allowed at Broadway Square.
These events are free and open to the public. All movies are open captioned.