Details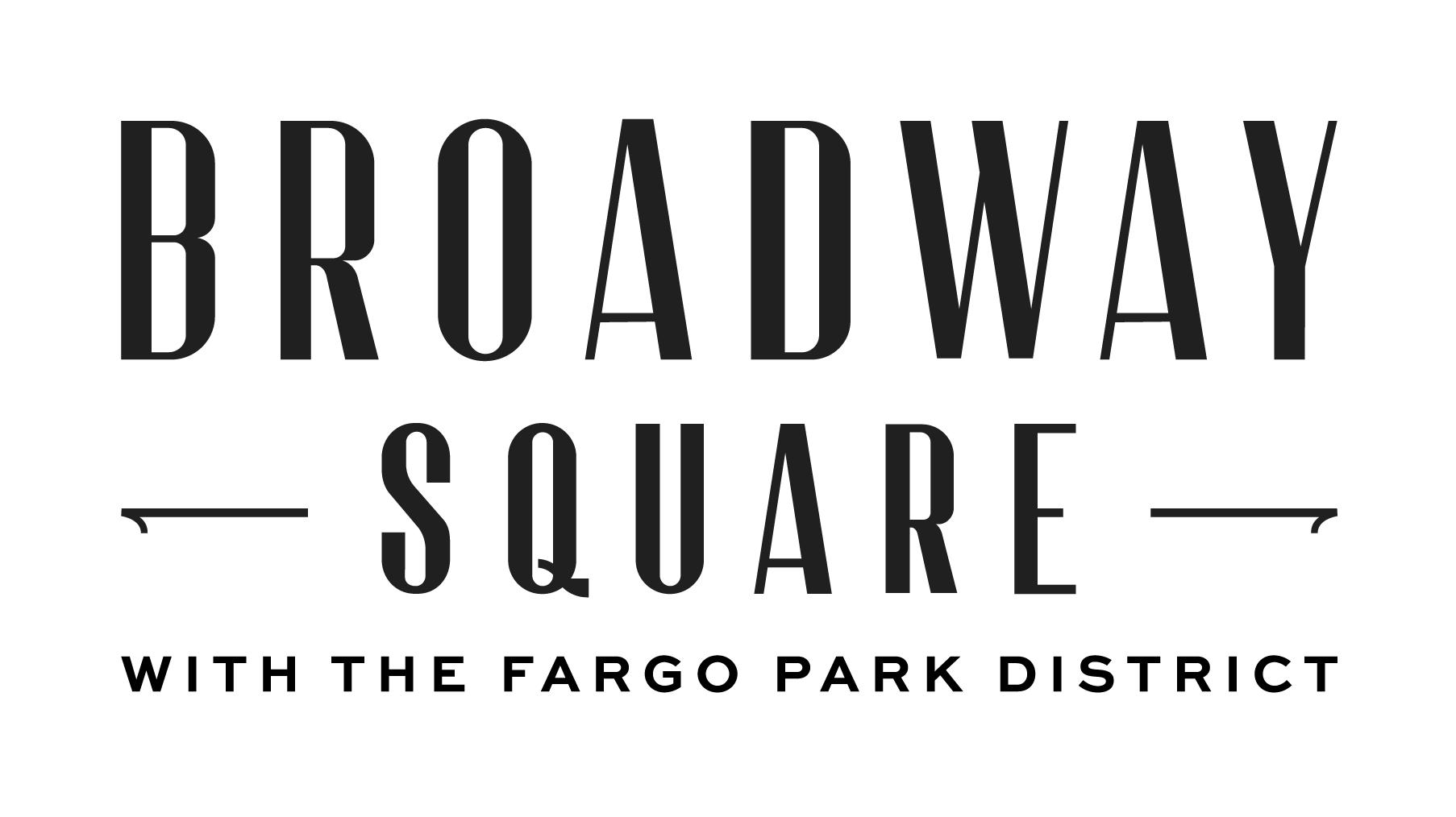 Broadway Square is making a peaceful and educational space for our community to learn about the history and importance of Juneteenth in a comfortable, low-key manner that meets you where you are at.
We will have QR codes placed around The Square for you to engage with, each sharing information about the history and significance of the day, and connecting you with a wealth of resources that you may find helpful in exploring what Juneteenth is all about. Some of these resources are specifically geared at educating kids as well.
There are several Juneteenth celebrations happening throughout our community. Please check out these events and then swing back to Broadway Square at 7:00 pm to catch a special Juneteenth Movies at The Square: Superhero Series screening of Marvel's "Black Panther" (PG-13). 
Juneteenth Resources
Juneteenth is the oldest nationally celebrated commemoration of the ending of slavery in the United States.
From its Galveston, Texas origin in 1865, the observance of June 19th as the African American Emancipation Day has spread across the United States and beyond.
Today, Juneteenth commemorates African American freedom and emphasizes education and achievement. It is a day, a week and in some areas a month marked with celebrations, guest speakers, picnics and family gatherings. It is a time for reflection and rejoicing. It is a time for assessment, self-improvement and for planning the future. Its growing popularity signifies a level of maturity and dignity in America long over due. In cities across the country, people of all races, nationalities and religions are joining hands to truthfully acknowledge a period in our history that shaped and continues to influence our society today. Sensitized to the conditions and experiences of others, only then can we make significant and lasting improvements in our society.
Learn more about the history, significance and complexities of Juneteenth starting with the resources below.
What is Juneteenth?
Though this celebration was established in 1865, a broader awareness of Juneteenth has been building only recently. This Encyclopedia Britannica article provides a small summary of this annual event commemorating the end of slavery in the United States.
Juneteenth has evolved and gained mainstream acknowledgement since first being celebrated in Texas. Dig deeper into the significance and prominence of the event throughout its 156-year history. 
Now that you know more about Juneteenth, are you feeling like celebrating? Here are some suggested ways of celebrating the day respectfully.   
How to Celebrate Juneteenth
Learn about the traditions associated with the event and how to meaningfully engage with the festivities in both big and small ways.  
Please note that there are multiple perspectives to Juneteenth - some not so celebratory - including the fact that it took two-and-a-half years after the Emancipation Proclamation became law for some people to learn of and gain their freedom. It is wise to be mindful of these complexities and respectful of different ways people choose to recognize and experience the day.
It's important to educate and have open discussions with kids about significant historical lessons that have sometimes been left out of traditional classroom settings, such as Juneteenth. Here are some resources that might help provide some kid-friendly information about the day. 
Juneteenth Reads for All Ages
Books to educate and inspire readers of any ages. From non-fiction history, children's fiction and cookbooks, this curated list from the New York Public Library encompasses Juneteenth from cover-to-cover.
Juneteenth "All About the Holidays" – PBS Kids Video
A kid-sized introduction to the Juneteenth holiday using eye-popping graphics and animation. This 85-second PBS Kids video provides excellent information for educating young viewers. 
"Juneteenth Jamboree" PBS Video Series – Austin, Texas
Explore the history of the Juneteenth holiday and celebrate black culture and art. This multi-part series produced by Austin PBS, KLRU-TV provides a first-hand glimpse of the celebrations and commemorations in Texas, the birthplace of Juneteenth. 
Movies at The Square: Superhero Series - 7:00 pm
Broadway Square will be presenting a special Juneteenth screening of Marvel's "Black Panther" (PG-13), featuring Chadwick Boseman. A special edition screening of our Movies at The Square: Superhero Series, this showing is a special nod to the significance of Juneteenth and community engagement, representation and authenticity. 
We hope this activity creates an opportunity, however small, for people of all backgrounds to gather together for an evening in an environment of respect and relaxation at Broadway Square.