Details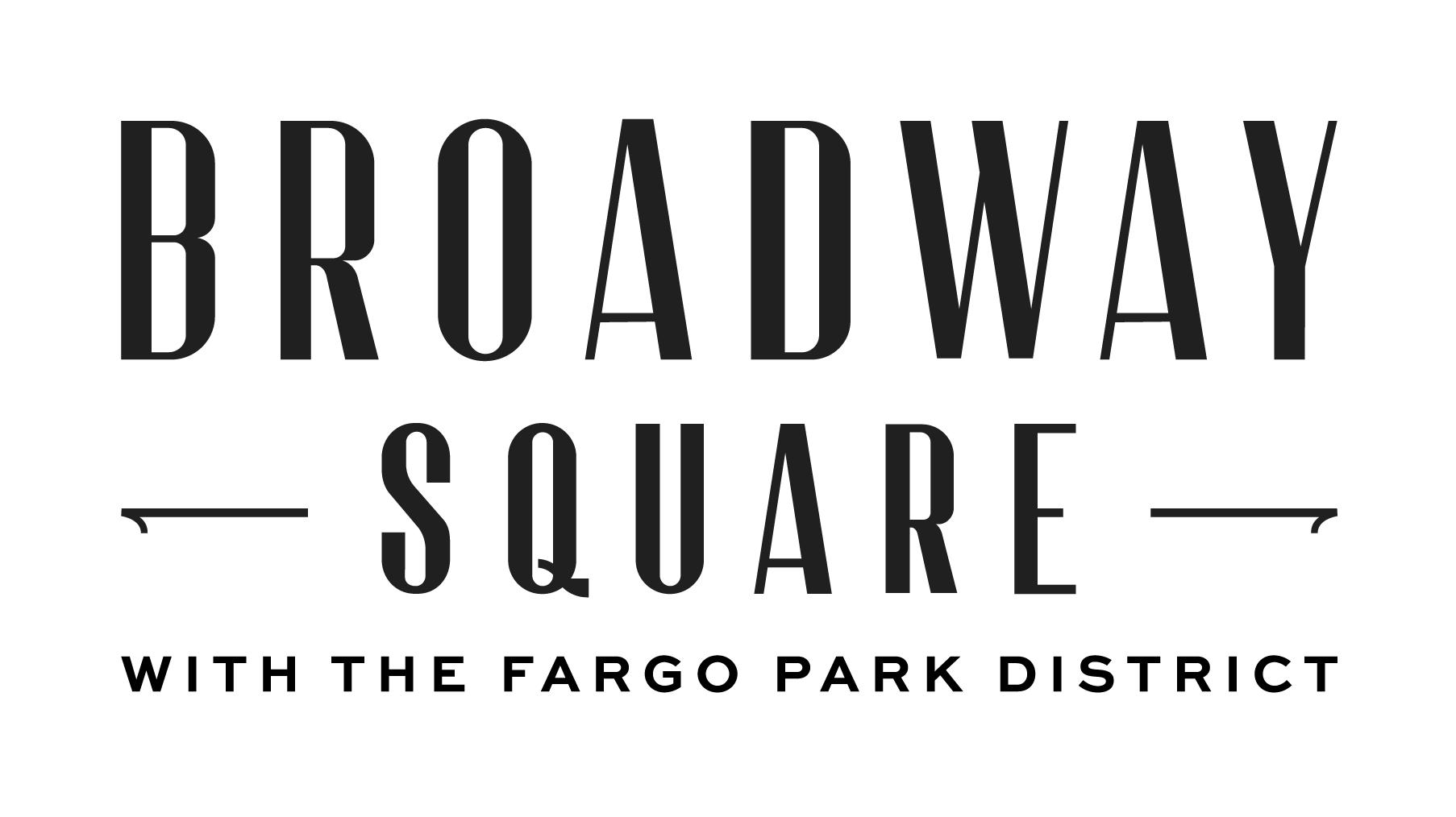 Details
Fitness Mashup Series
Date
weekly on Monday and Wednesday at 11:00am until Thu, Sep 30 2021
Upcoming

Monday, September 27, 2021, 11:00 am - 12:00 pm
Wednesday, September 29, 2021, 11:00 am - 12:00 pm
Event Sponsors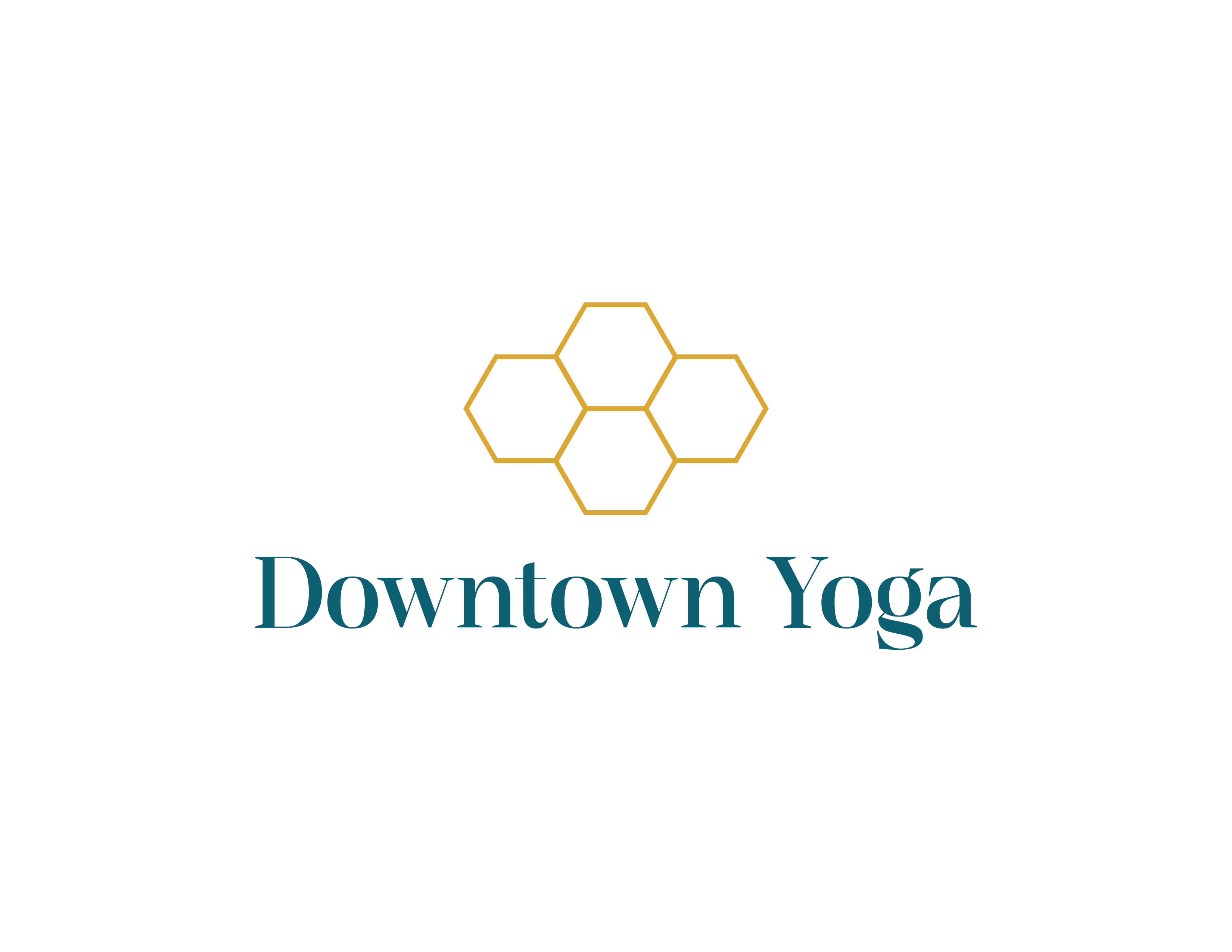 Broadway Square's Fitness Mashup Series is a four-month collection of diverse fitness classes that meets every Monday and Wednesday, June 7-September 30, from 11:00 am-12:00 pm. This series is for people 12 years old and above.
Mondays focus on dance (XaBeat) taught by Courts Plus instructors and Wednesdays are yoga centered, led by Downtown Yoga Fargo instructors.
Fitness Mashup Series is free and open to the public.