Details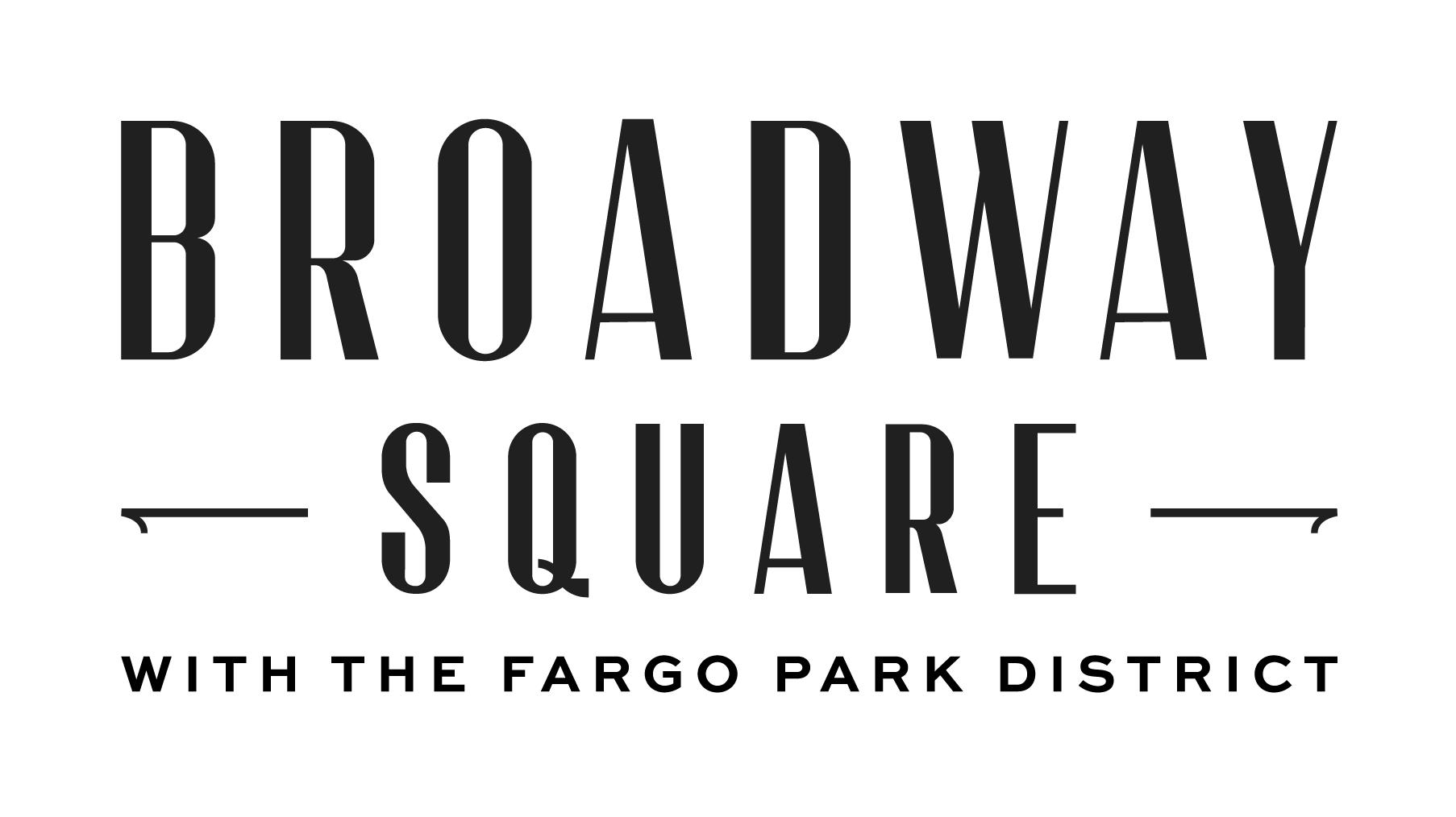 Come celebrate the end of a successful summer season at Broadway Square with a community party featuring live music, games, food and beverages and more!
Enjoy the live music of The Gina Powers Band with special guests Pat Lenertz, Kari Marie and Jack Anderson starting at 7:00 pm under the Midco Performance Pavilion.
Food and beverage are available for purchase from Casa Delicia, Namaste Chai, Fargo Brewing and Wild Terra Cider. 
This event is free and open to the public.
About The Gina Powers Band
Nashville recording artist Gina Powers (Hughmont International, LLC) performs regularly with The Gina Powers Band providing high quality, high energy music entertainment and a mix of original music and favorite cover tunes in a variety of genres.
Line up includes:
Gina Powers-lead vocals, guitar, keys
Mitchell Rittenbach-bass guitar, vocals
Russell Pfaff-percussion
Nathan Pitcher-lead guitar, vocals, mandolin
Find The Gina Powers Band EP's and Videos on your favorite streaming service (iTunes, Spotify, YouTube, etc) including their appearance on Prairie Public's Prairie Musicians television program. To purchase the latest release, please visit their website.